OUR 
GAMES
---
We are gamers! We have lots of lives! Our portfolio houses some of the iconic & record breaking demand titles like Army Bus Driving Fun, Warrior Ertugrul Gazi and our recent Chart-Toppers such as Offroad Transport Truck Driving, Heavy Excavator Crane. Permit us to show you our reality in less than 60 seconds.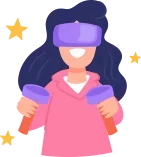 Performance Bonus
We give performance bonuses to
every employee who performed
Well.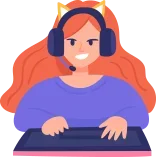 Annual Tour
We do annual tour with our entire team,
and its fully funded by our company.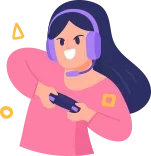 Event Celebrations
We celebrate different events throughout
the year like Game tournaments, Birthday ,
Monthly/ Quarterly Dinner,
Special days events, Annual Dinner etc
Current Vacancies
If Everyone is moving forward together then success takes care of itself. If that sounds like something you want to be a part of, we'd love to hear from you! Apply at hr@3beestudio.com
Contact
Us
---
Now Is The Time To Craft Brilliance Together!